An Tin Logistics has become a member of the JCstran
With 20 years of experience, An Tin Logistics is a professional provider of the logistics services industry in Vietnam. We are providing various services such as air freight, inland trucking, sea freight, customs and import-export documents…
An Tin Logistics specializes in its in-depth knowledge of the Asian and European markets. With operations in 100 different nations, An Tin Logistics primarily targets important markets like the US, China, Japan, Korea, Europe, India, and the Middle East.
JCtrans Community is a network of global logistics companies and independent freight forwarders for building strong, reliable partnerships and growing business in the logistics industry.
Currently, JCtrans has more than 10 million business users from more than 200 countries and regions around the world and hundreds of thousands of logistics supply and demand companies participating in freight transport, bidding, agency, and management with over 3600 members.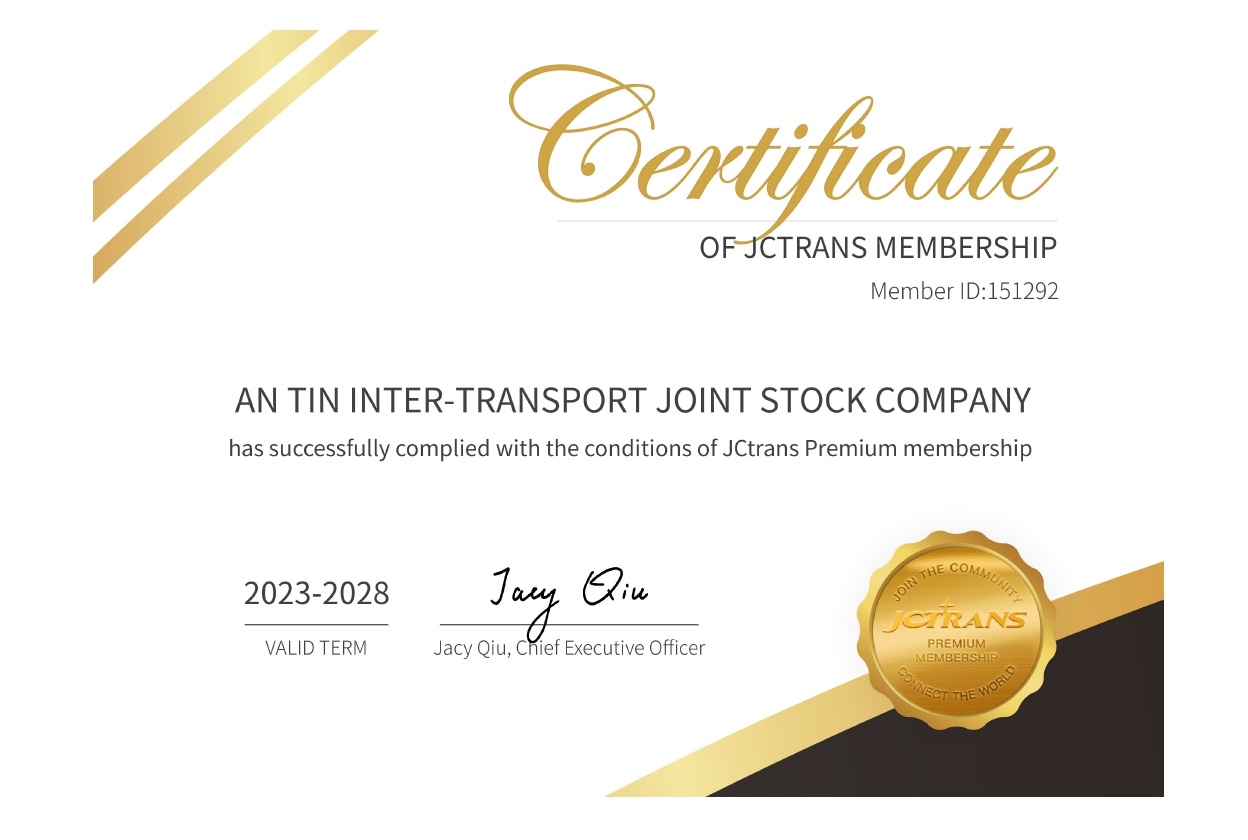 related news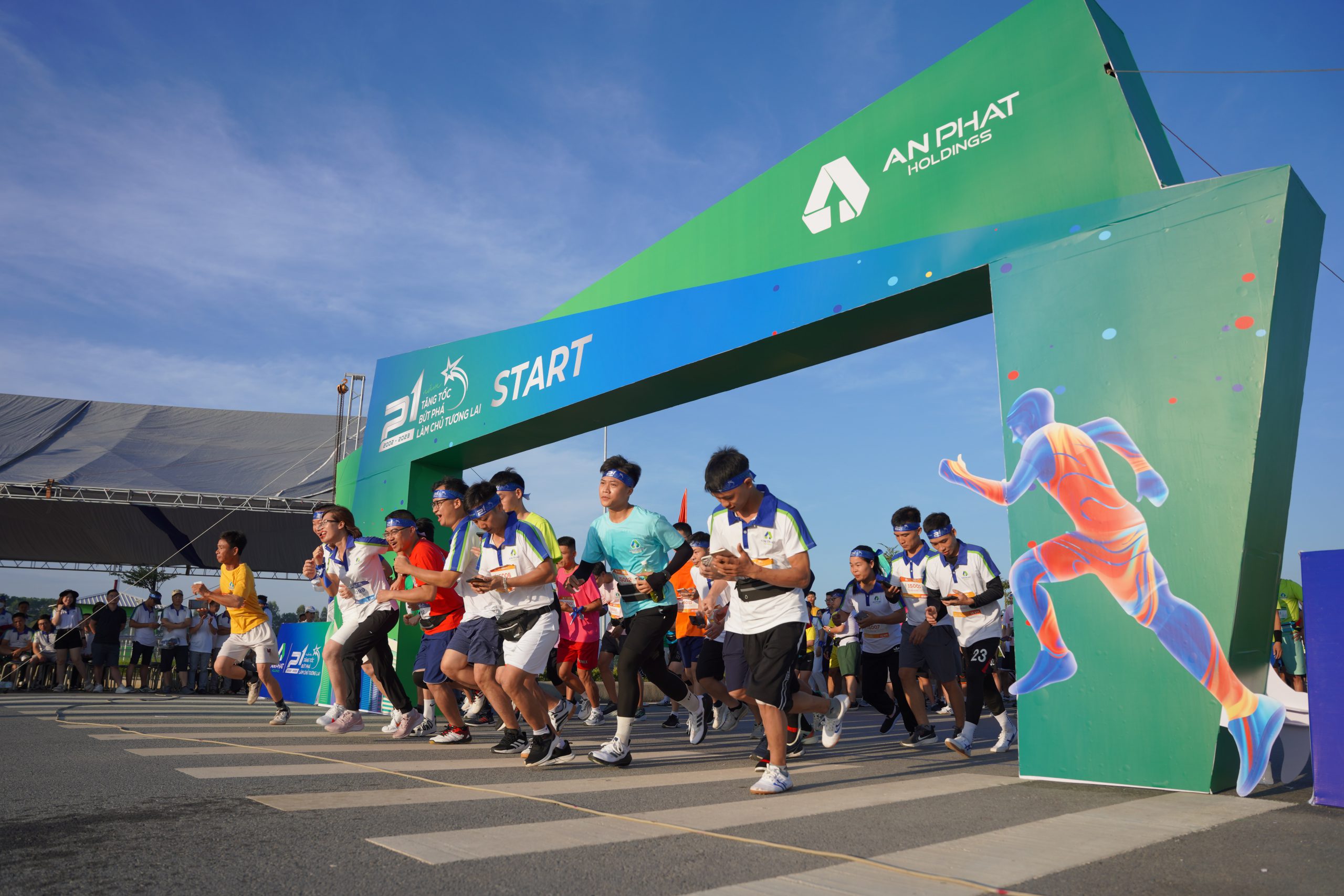 61,000 kilometers, 1,500 runners attending the race to celebrate An Phat Holdings' 21st anniversary
25, 09,2023

SALES MANAGER
(Ms.) Nguyen Thi Lua

PURCHASING MANAGER
(Mr.) Le Huy Hoan