How does reverse logistics support sustainable development?
The reverse logistics process helps businesses maximize asset value, and create a focal point to recycle products and materials, thereby promoting sustainable development.
With experts predicting that the annual amount of e-waste generated will reach 74.7 million tons by 2030, many businesses must accelerate the implementation of measures to reduce their environmental impact, including logistics. reverse.
Companies also ensure sustainability in their supply chain operations by recycling, refurbishing, or reusing goods, extending the "end of life" phase of their growth cycle, which is increasingly important. for the environment.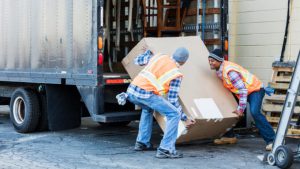 Handling e-waste
Reverse logistics is a potential solution to tackle e-waste. With 53.6 million tonnes of e-waste recorded in 2019, this number is set to grow due to rapid technological progress, economic growth, urbanization, and growing demand for electronic devices. consumer electronics worldwide.
Businesses with a partnership can take advantage of components, and sell from business A to business B for repositioning. The goal of reverse logistics is to maximize asset value, creating a hub for product and material recycling. The process includes repairing damaged products and then selling them at a discounted price, recycling inoperable materials, and allowing companies to utilize materials from damaged products to repair damaged products. other products.
In addition to the economic benefits, reverse logistics makes a significant contribution to sustainability. The circular economy promotes longer product life cycles as items are repaired or repackaged, then returned to the supply chain. This provides an opportunity for a follow-up purchase, helping to avoid global waste.
Responsible recycling
Global waste is expected to reach 3.4 billion tons by 2050. Therefore, recycling waste is essential to protect the future of the environment. "Responsible recycling" is one of the most important factors when considering bringing reverse logistics into the end-to-end supply chain. Between rapidly growing consumer demand for electronics and working to recycle efficiently, businesses need to adopt partnerships for more granular and more manageable recycling. This can be easily maintained, without affecting their business or the environment.
The green circle model is a definite alternative to reducing the negative impacts of the supply chain. Realizing that customers have a better understanding of the impact of logistics on the environment, it is possible to call for businesses to include logistics in the supply chain model.
The growing pressures in the distribution market are also prompting companies to consider a reverse logistics approach to bring environmental and economic advantages to the supply chain in both the short and long term.
According to Guft Business
related news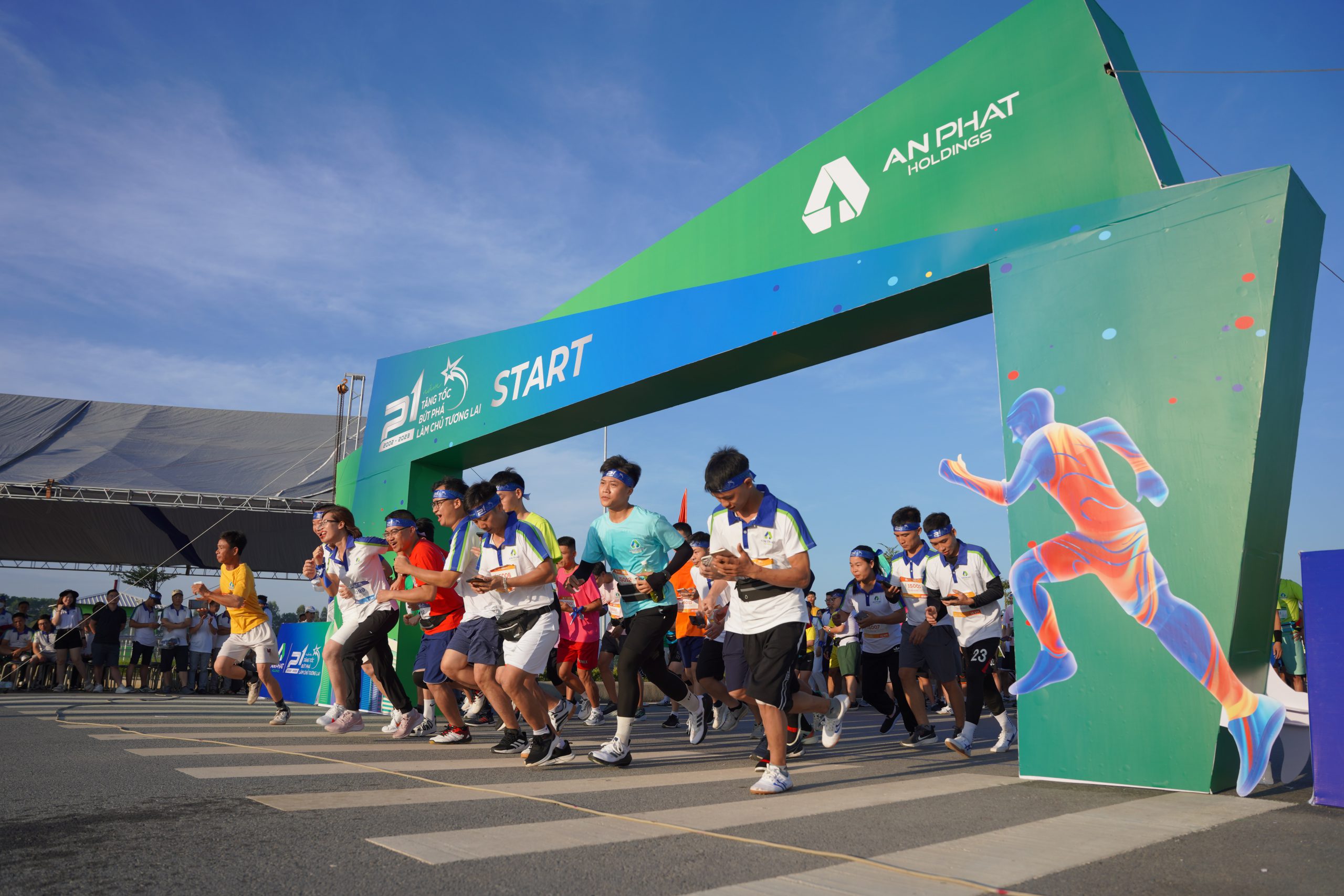 61,000 kilometers, 1,500 runners attending the race to celebrate An Phat Holdings' 21st anniversary
25, 09,2023

SALES MANAGER
(Ms.) Nguyen Thi Lua

PURCHASING MANAGER
(Mr.) Le Huy Hoan