ACSV – Air cargo terminal meets international standards, the first choice of customers
Vietnam Air Cargo Services Joint Stock Company – ACSV was established in 2009 with the initial name of Air Cargo Services Company – ACS, under the Airports Corporation of Vietnam. After more than 10 years of establishment and development, with a customer-centric business strategy, service quality as the core, and the spirit of solidarity, the collective efforts of the Board of Directors and staff. ACSV has affirmed the position and trust of airlines and transport agents in terms of service quality in the air cargo market.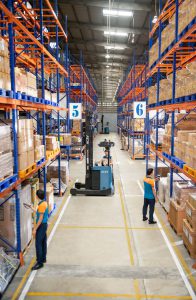 With a total area of ​​60,000 m2 of cargo terminal infrastructure, directly adjacent to the aircraft apron, ACSV is known as a service provider with high-quality standards, economical service time, and low maintenance costs. safe and efficient service. Over the years, in addition to optimizing the advantages of location and space, ACSV has always innovated and modernized equipment, and technical infrastructure and invested in training and human resource development. meet national and international standards.
In addition, ACSV has soon positioned its capacity to serve goods with prestigious international certificates and certifications such as certification of quality and safety standards in IATA's ISAGO ground service, certification. TAPA Level A of the Association for the Protection of Transported Assets certified to the security requirements of goods entering Europe RA3; ISO 9001-2015 Quality Management System certification. Up to now, ACSV is honored to be a reliable partner of more than 30 major airlines in Noi Bai, including international airlines such as FedEx, DHL, Hong Kong Air Cargo, Cargolux, Turkish airlines, All Nippon Airways, Malaysia Airlines… and domestic airlines such as Vietjet Air, Bamboo Airways, Vietravel.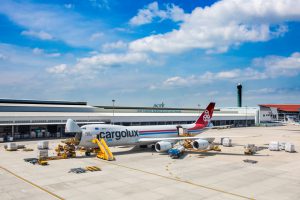 In the context that Vietnam is increasingly integrating deeply into the global economy, the demand for domestic and international trade in goods in general and by air, in particular, is increasing day by day. As a key air cargo gateway of the Northern economy, ACSV always strives to innovate, create and improve in order to provide customers with high-quality services at a reasonable cost, and enhance competitiveness and efficiency for the aviation logistics chain, thereby joining hands to realize the goal of turning Vietnam into a regional and world logistics center soon.
According to ACSV
related news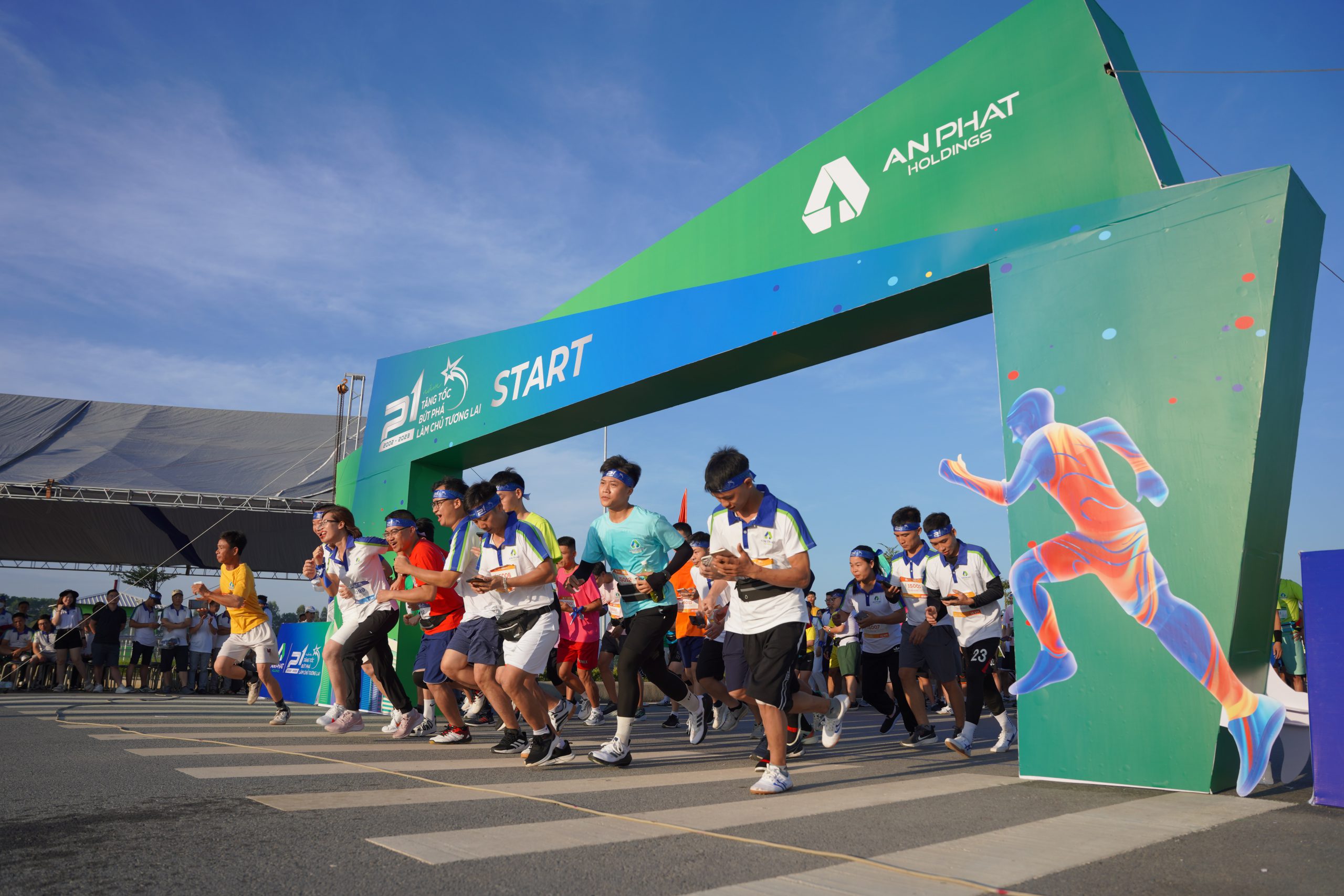 61,000 kilometers, 1,500 runners attending the race to celebrate An Phat Holdings' 21st anniversary
25, 09,2023

SALES MANAGER
(Ms.) Nguyen Thi Lua

PURCHASING MANAGER
(Mr.) Le Huy Hoan